2 tags
3 tags
1 tag
2 tags
Harper High
A two-parter from This American Life about a school with 29 shootings and the life of its students. Part 1 Part 2
Who do you like more, your mom or your dad? →
@Radiolab vs @ThisAmerLife
6 tags
ANDREW GOLIS: #podcastme →
golis: In an attempt to catch up with the world of podcasting, I asked friends and followers on Twitter and Facebook what I should be listening to. The result was 50 different shows recommended by 35 people. Ten of the shows were recommended by more than one person. As unscientific as a Friday night…
3 tags
3 tags
How unexpected and awesome is it that Meryl Streep...
4 tags
Gurls: Intro →
gurlsshow: From the people who brought you Sex and the Sit-In and She's Just Not That Into Shoes comes a sit-com about four gay pals trying to make it in the big city. Sean The closeted investment banker. Daydreams about the jocks on the trading floor and about one day having it all, including a yacht…
3 tags
2 tags
2 tags
@slate's @lexiconvalley podcast on gender of...
Great interview of @angshah with @rob_schmitz (the...
3 tags
5 tags
New episode of @radiolab about the mystery that...
2 tags
Alec Baldwin's show "Here's The...
TAL on campaign financing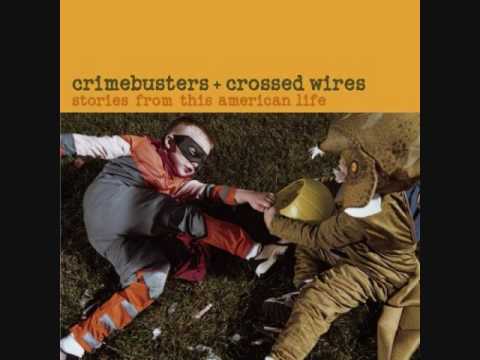 2 tags
Aziz Ansari on @nprfreshair = hilarity. →
1 tag
Too Much.
Too Much Information by @benjamenwalker is an absolute must-do for fans of the spoken word.  Below are parts I, II and III of the series on the Tea Party called "Beyond The Fruited Plain."
2 tags
Another one in the "grab a box of...
2 tags
March 14th edition of Slate's Cultural...
2 tags
Sarah. →
"This American Life" is an obvious gem.  This episode and this act in particular is an incredible story.  Get some tissues ready.
2 tags
New York Review of Books on radio →
2 tags
Radio Rocks.
I know I'm not the only one who loves radio and spoken word generally. This blog is my collection of great pieces of radio, podcasts as well as articles about these. Welcome and feel free to submit gems I may have missed.